Mazda Brake Service in Brookfield, WI
Mazda Brake Service Available in Brookfield, WI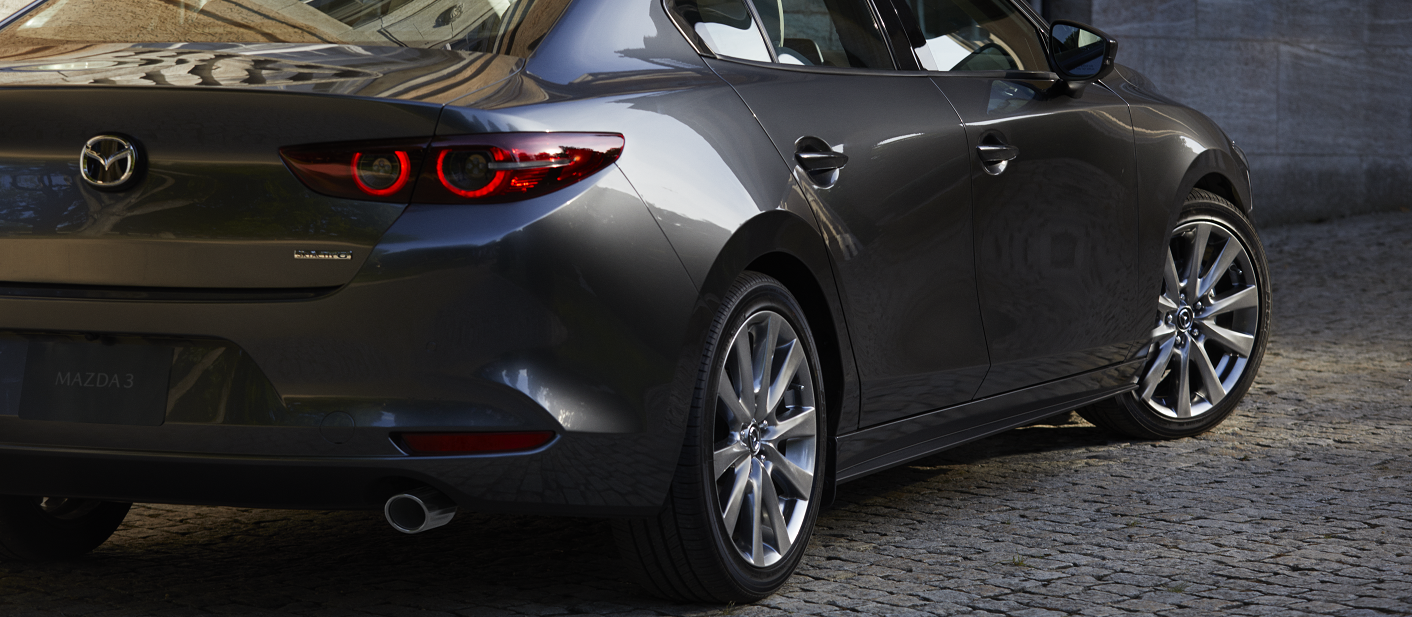 Why Service Your Mazda at Our Dealership?
Brakes are one of the most important safety features in your entire vehicle. For professional Mazda brake service in Brookfield, Wisconsin, visit the automotive service center at Hall Mazda. If your brake pads are wearing thin or your brakes are making screeching or grinding noises, then it is time to visit a professional mechanical for Mazda brake service. Our team of trained technicians can perform the auto brake inspection, check your brake pad thickness, and make recommendations for appropriate services in a hassle-free environment. Because we utilize only genuine OEM Mazda brake parts, we can guarantee the right fit for your exact vehicle model. Call or visit our full-service dealership to schedule your Mazda brake service at Hall Mazda.
Our Mazda Service & Repair in Brookfield, WI
As professionals in the auto service industry, we hold ourselves to high standards at Hall Mazda. From our customer service representatives to our experienced car mechanics, we make it our mission to provide every driver with impeccable service. Our well-trained and highly skilled Mazda technicians attend regular trainings to stay up-to-date on every Mazda model and ensure both safety and satisfaction with their auto service. If your Mazda model is due for automotive brake service in Brookfield, WI, then don't hold off any longer. Call with questions or schedule your appointment online today.
Call now!
Service:

(262) 782-5300
Schedule Your Mazda Service with Hall Mazda
Our reliable auto service experience begins with our friendly experts. At the Hall Mazda service center, our experts offer a variety of auto service and routine maintenance services for your convenience and peace of mind. Whether you are scheduling a Mazda brake service in Brookfield, WI, or dropping by for an oil change or a tire inspection, you can anticipate excellent care for your specific Mazda model. To simplify your next service visit, we offer Express Lube, Oil, and Filter services so you can stop by without even making an appointment. To learn more about our Mazda services or set up a time for your next brake inspection, call the professionals at the Hall Mazda service center today.